Chinatown food tour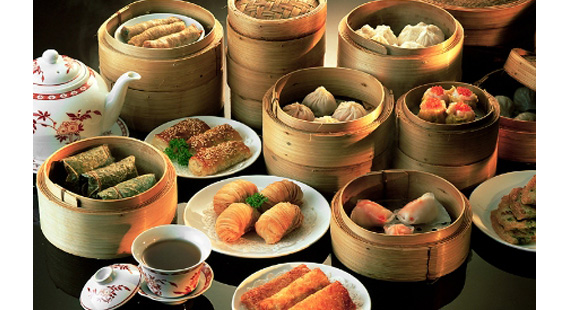 The only China food tour that is hosted by real Chinese people. For the foodies in all of us, the Chinatown Food tour travels between the restaurants of Chinatown, sampling delicacies from all of China's regions. The tour also introduces our guests to traditional Chinese tea and medicine in some of Chinatown's oldest shops. You will visit three restaurants, one tea/herbal store and one Bakery. The tour will last 3 hours.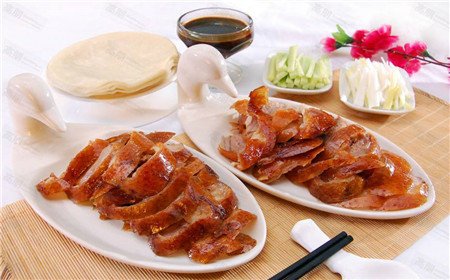 Cost: $60/person  (4 people minimum)
How to Reserve:
Please prepare to answer the following questions when reserving the tour by phone or email: name of contact person, phone number, email or fax number, date and starting time of the tour, size of the group, lunch budget if any. Please let us know if you have any special requests.
Where:
2002 S Wentworth Ave. Richland Center Lobby. Across the Street from Chinatown North Parking Lot.
Public Food Tour is available every Saturday 10:30 a.m. during Memorial Day to Labor Day every year.
Contact Us
Please provide your name, date, number of party