Chinatown Walking Tour
Whether you've come to Chinatown for years or it's your first time, our Chinatown walking tour is ideal for you! Did you know that Chinatown is home to one of Chicago's largest parks? Have you ever toured Chinatown's Buddhist temple? Our tour ranges between one and one and a half hours and covers all 7-8 blocks of Chinatown. If you're looking to end your tour with a delicious meal, we can arrange meals of any size at some of Chinatown's best restaurants at special prices.
To arrange your unforgettable Chinatown walking tour, send us an Email below to start your reservation.
We can arrange tours for large school groups or an intimate circle of friends, please go to student group page and private tour page.
For general guests, we provide public Chinatown Walking Tour during the Memorial Day to Labor Day. Mark your calendar and join our tour!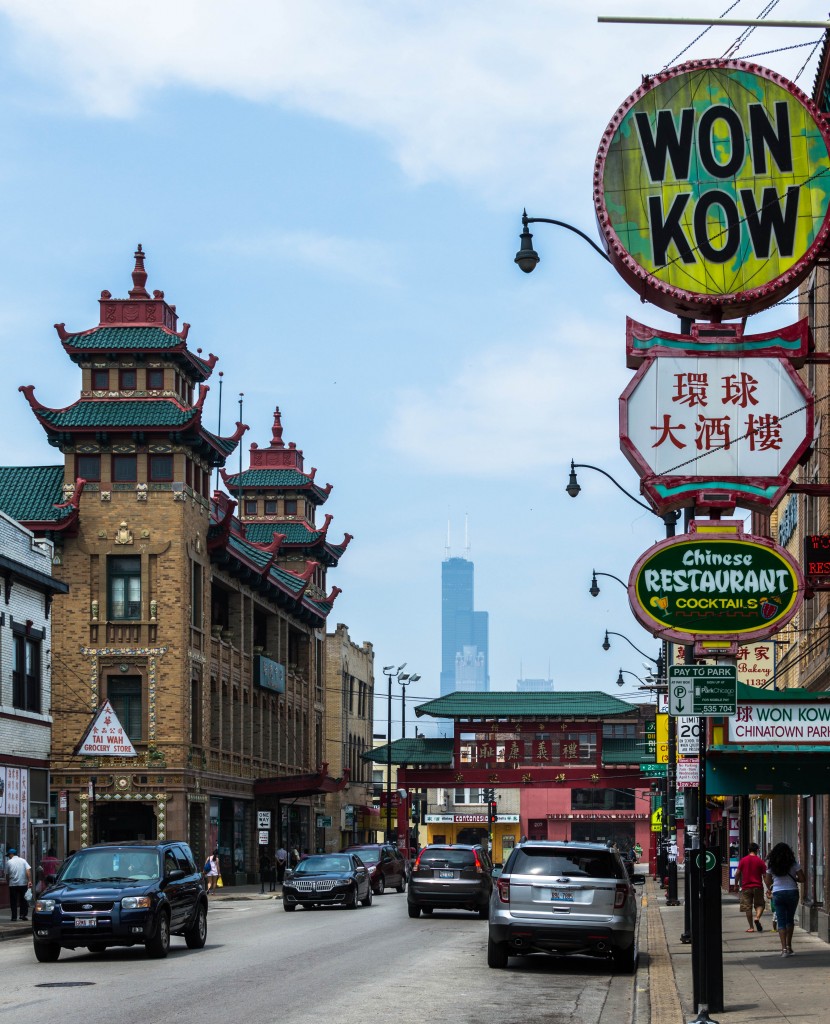 Contact Us
Please provide your name, date, number of party